About
Creating Infrastructure.
Connecting People.
Our Story.
For more than 60 years in the mid-Atlantic region, our crews have been safely delivering the infrastructure that our communities are built on. We take immense pride in building the things that you can see, but also those you can't. Camaraderie in the field, with our clients, and out in the community is the spirit that drives our dedication and commitment to excellence.
Branscome's vertically integrated services, backed by the global strength of Colas, provide a streamlined end-to-end scalable solution for our customers. It's the satisfaction of a job well done, recognition of team effort and the delight of our customers that keep us creating infrastructure and connecting people.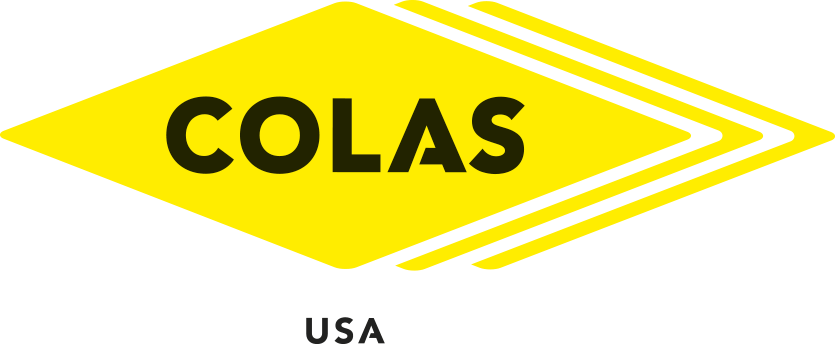 Global Strength of Colas
The Colas Group operates in every aspect of construction and maintenance for roads and other types of transportation infrastructure, as well as projects involving urban development and recreational facilities. Backed by a workforce of 60,000 people, the Colas Group undertakes more than 100,000 projects every year via a network of 800 construction business units and 2,000 material production sites in some fifty countries worldwide. The support of Colas allows us to provide cutting-edge services and products, while maintaining our strong local relationships with the communities we serve in Virginia.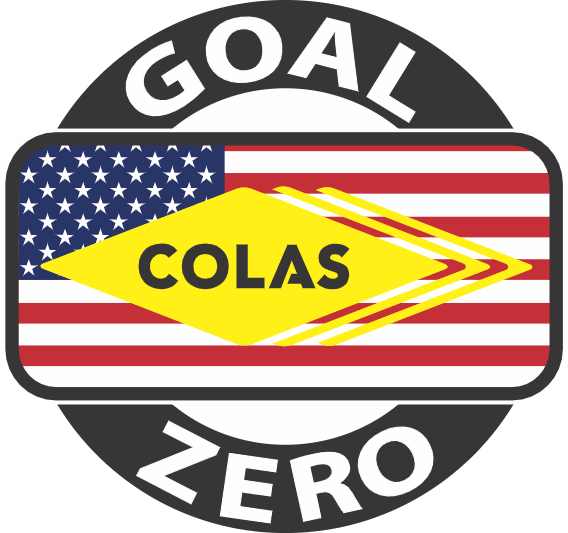 Safety
At Branscome, we work together to maintain a safe work environment and culture that keeps all of our workers, contractors, and the general public safe. There is no job so important, or service so urgent, that we cannot take the time to work safely. We are proud of our Diamond Achievement status, presented annually to companies who best represent quality and excellence in plant and site operations. Our safety processes have been refined over 60 years, so our employees and their families can have peace of mind that they will do great work, safely.
Your Mid-Atlantic paving &
construction partner for over 60 years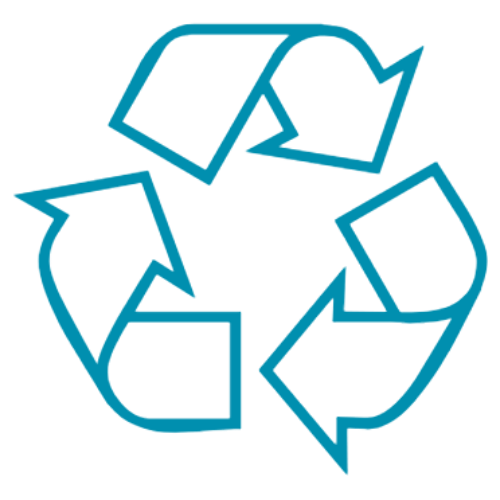 Environment
Branscome conducts business in a socially responsible and ethical manner that protects the environment. We champion innovative recycling solutions and continually improve our environmental performance. We integrate environmental protection into every aspect of business, and use our knowledge of real-world practices to help the government mold environmental legislation and regulations to find the best policies and solutions. By using recycled asphalt pavement in our plants and recycled concrete in our aggregates, we look for innovative ways to further our recycling initiatives.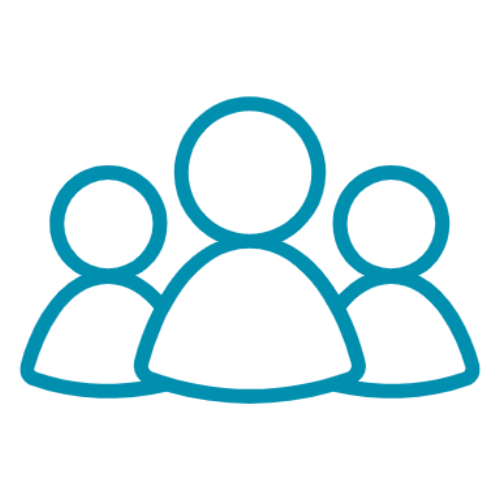 Our Team
When you work for Branscome, you join our innovative team in completing the area's most important large-scale, fast-track projects. You help us provide excavation, site work, underground utilities, asphalt paving, ready-mix concrete, and more to a slew of satisfied clients, including VDOT, Norfolk International Terminal, numerous local governments, private developers, and corporate entities. At Branscome, workers take pride in their work and inspire each other with their teamwork, innovation, and enthusiasm. This attitude of excellence generates the superior customer service that Branscome is known for.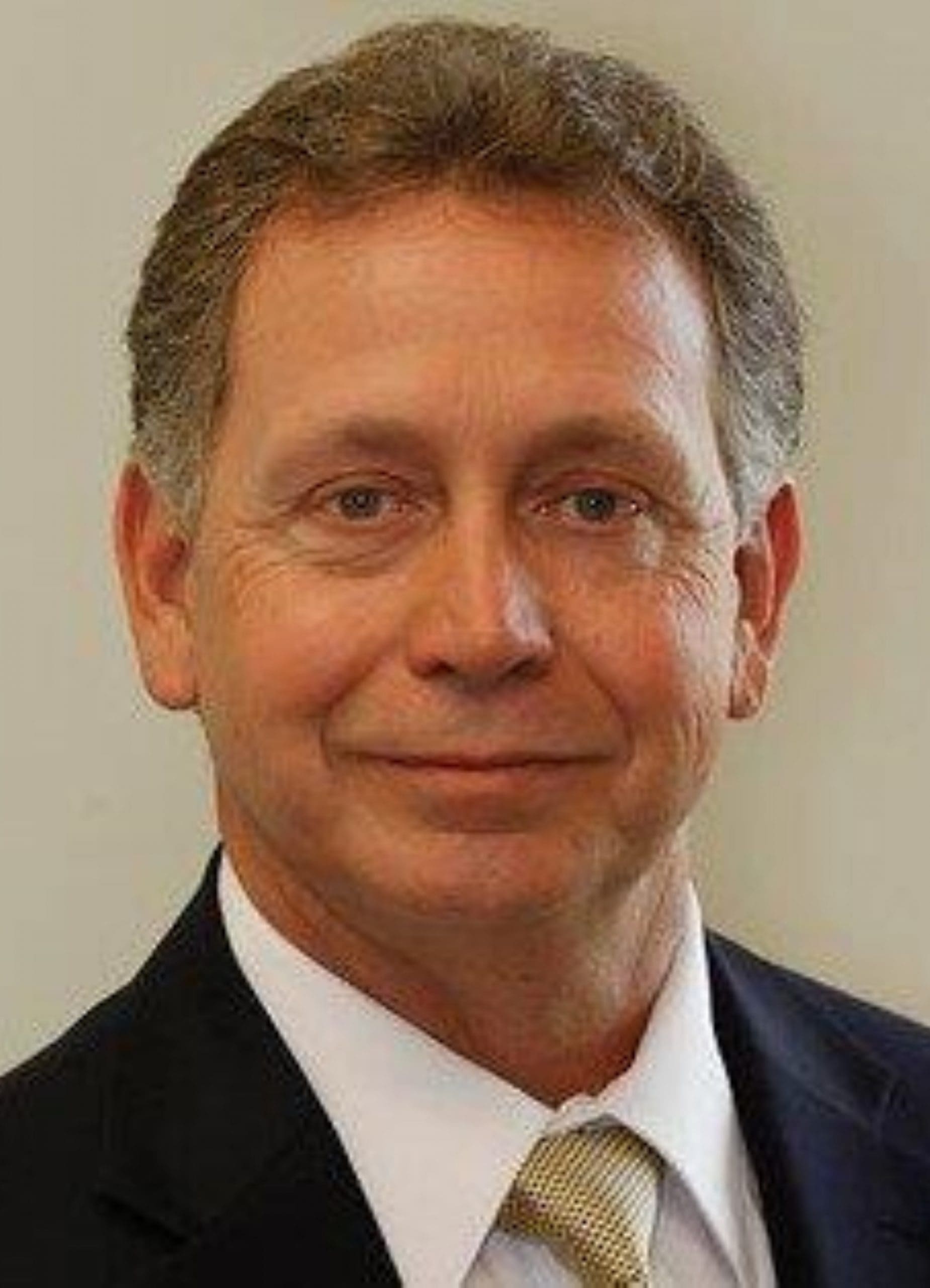 Doug Matthews
Regional Manager
Eastern Shore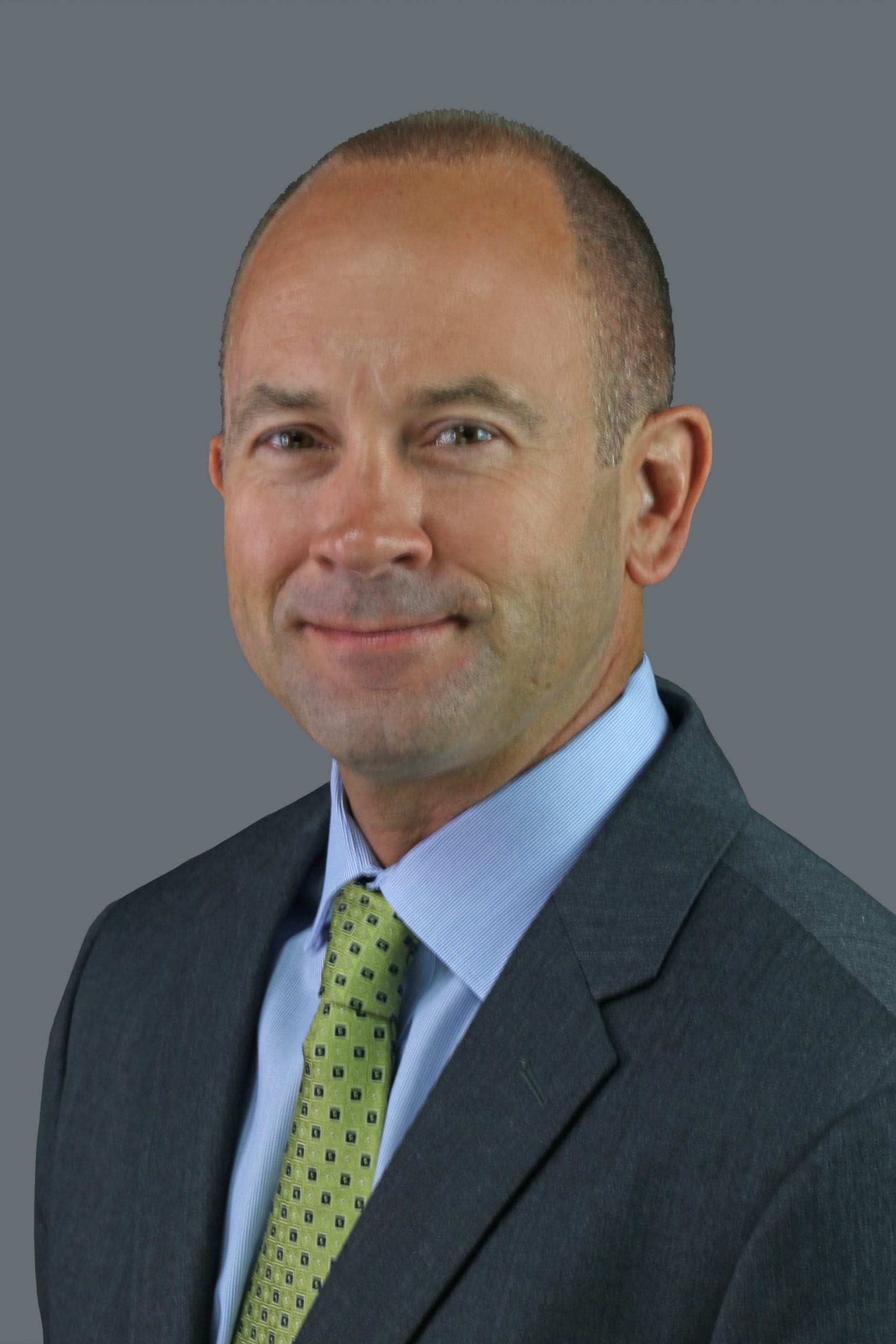 Scott Daniel
Vice President of Finance
Corporate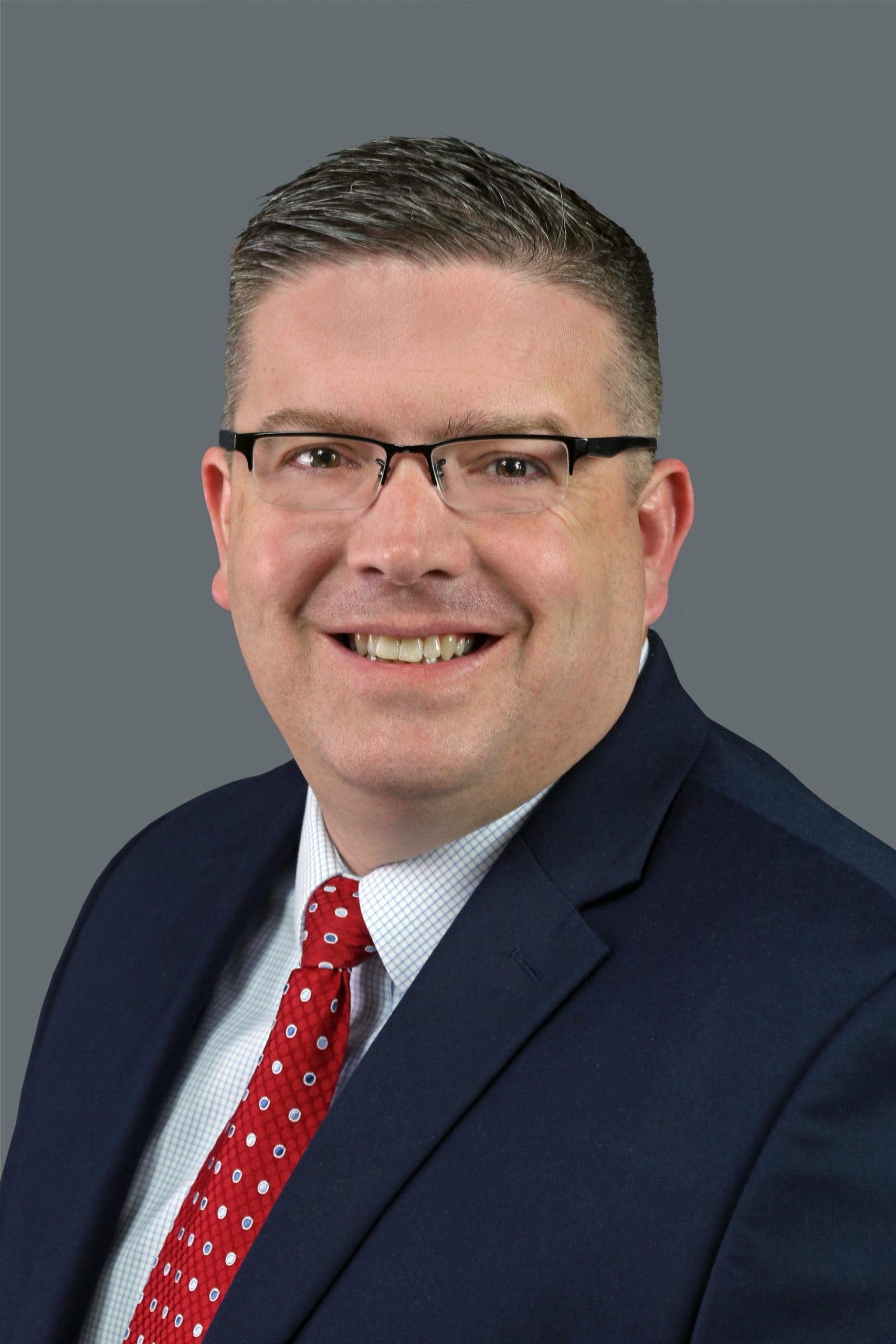 Parker Mills
Regional Manager
Williamsburg
"On our current projects, which included different phases of asphalt, turning lanes, walking paths and street paving, Branscome performed all of these different phases in a timely manner with great workmanship."
Calvin Stanley
Stanley Construction Co.
"Branscome brings knowledge and skillset to both the private and public market that separates them from their competition. We view our relationship with Branscome as a partnership, and they consistently demonstrate their commitment to us."
Loren Glasper
Ty's Hauling and Paving
Calvin Stanley
Stanley Construction Co.
Loren Glasper
Ty's Hauling and Paving
Join Our Team
At Branscome, it is our mission to safely deliver structural solutions from start to finish, connecting clients and communities as a trusted, quality-driven construction partner. We strive to provide a safe work environment that allows each employee to take responsibility while experiencing pride in their work.
Find out how to join our team today!