Our vertical integration delivers quality construction from start to finish.
Our wide array of construction services and in-house crews allow us to adapt and find efficiencies for every project. The vertically integrated services we offer at Branscome can guide your project from the design phase through construction, and on to project turnover. Our excavation, utilities, and asphalt paving crews use years of accumulated expertise to produce unmatched quality and longevity. Discover our services and find out what we can do for you.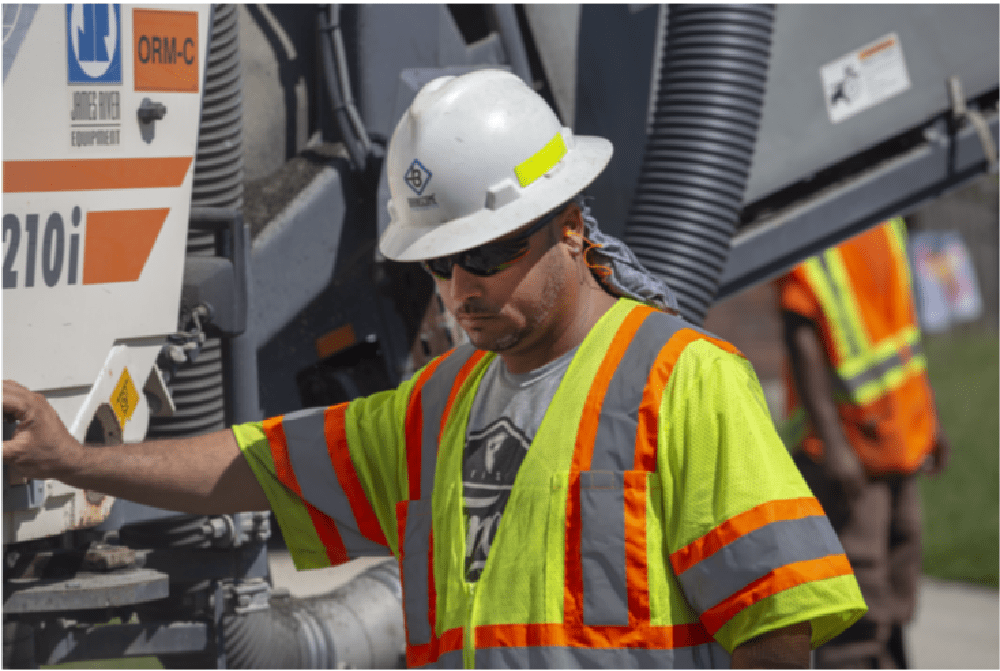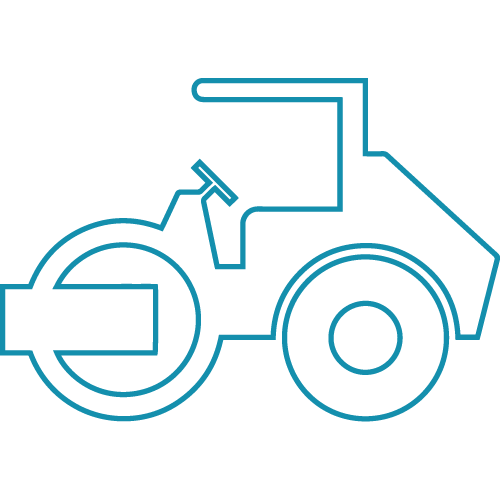 We built our reputation on quality paving services. Through extensive quality control and strategically located asphalt plants, we lead the way in paving in Virginia.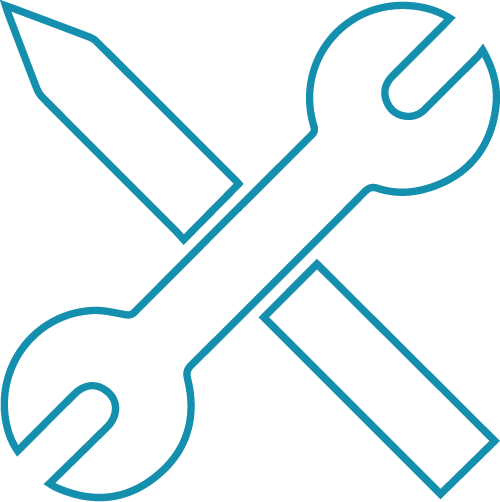 Utilizing our strategic engineering partnerships and internal crews, we can take on complex projects that match your vision, and are completed on-time and on-budget.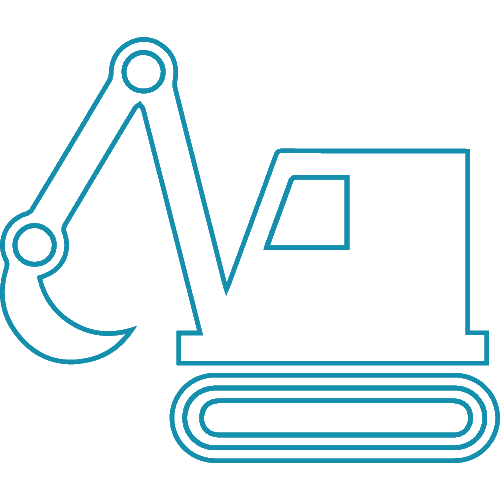 We understand the importance of preparing a site before surface construction begins. Our wide array of specialized equipment lets us start your project off right.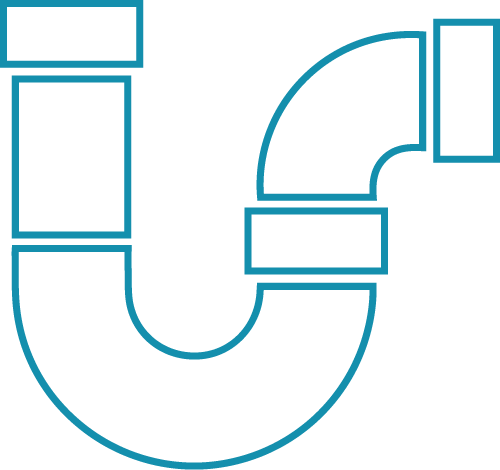 Our crews have installed thousands of miles of waterline, sewer force mains, and storm drains. We have the knowledge required to solve issues and keep progress moving.