Experience Tackling Underground Utility Projects
Our crews have installed thousands of miles of waterline, sewer force mains, and storm drains on projects throughout Virginia. These include new developments and road-widening projects in urban areas where conflicts are a constant challenge. Our utility supervisors have the knowledge required to solve these issues quickly, allowing progress to continue on every project.
Underground utility construction can be a tricky business. At Branscome, we ensure the safety of the crew and the public along with maintaining the structural integrity of the job. We also guarantee to follow through with an accuracy that is unmatched on such a streamlined timeline. You can trust us with your utility construction needs.
"Our experience with Branscome was marked by high integrity, good quality, and high value work."
Charles Deweese Construction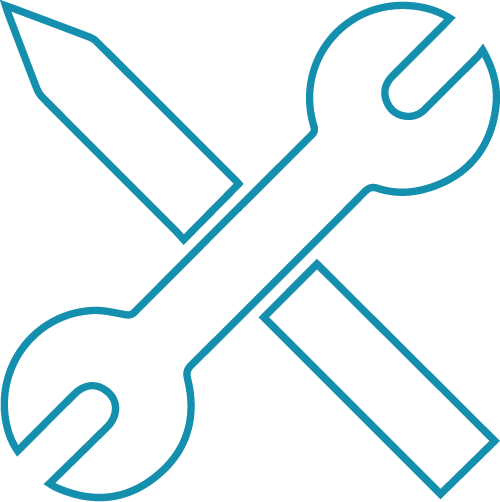 Utilizing our strategic engineering partnerships and internal crews, we can take on complex projects that match your vision, and are completed on-time and on-budge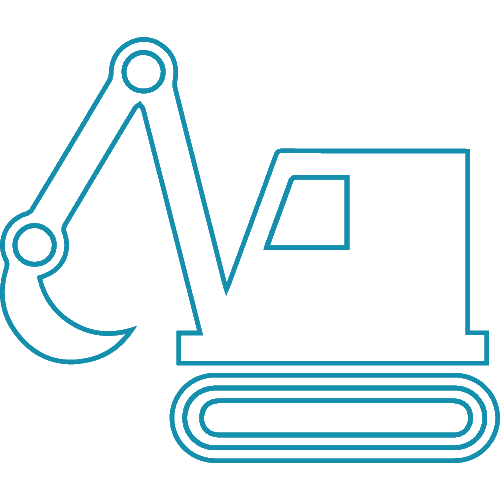 We understand the importance of preparing a site before surface construction begins. Our wide array of specialized equipment lets us start your project off right.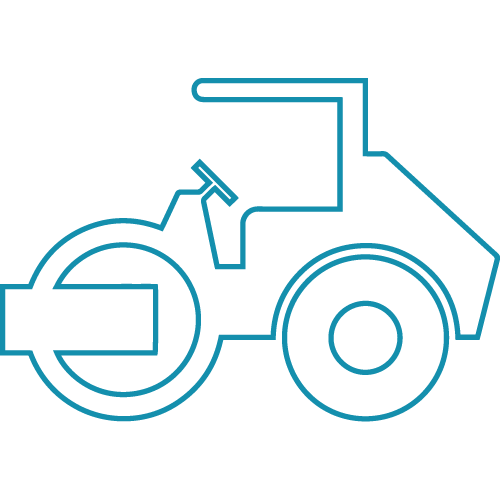 We built our reputation on quality paving services. Through extensive quality control and strategically located asphalt plants, we lead the way in paving in Virginia.