Aggregates, Sand and Borrow
High quality materials made and delivered daily
Our materials can fulfill any construction need, from fill sands and topsoil to clay for landfills and pea gravel. As one of the region's largest aggregate distributors, we make our materials readily available for same-day delivery to the region's builders as well as the general public.
Our yards are also open for discarding site materials. As a leader in recycling asphalt and concrete, Branscome will reincorporate these materials rather than leave them as environmental waste.
"Our experience with Branscome was marked by high integrity, good quality, and high value work."
Eddie Stacks
Charles Deweese Construction

Get a Quote

Other services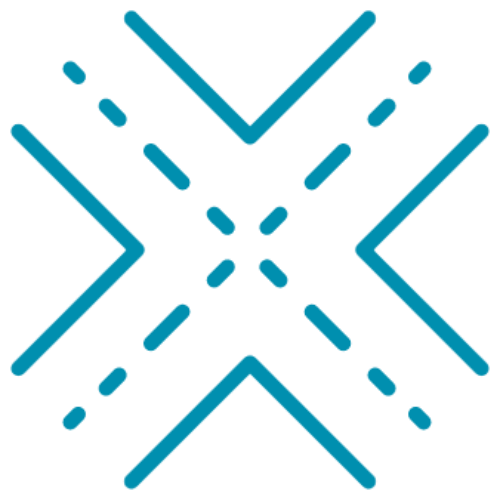 Asphalt
Our in-house trucking and strategically located plants allow us to provide all ranges of asphalt mixes with unmatched capacity.
Ready-Mix Concrete
With more than 35 ready mixed concrete mixers, we have the necessary equipment to mix, transport, and pour our quality concrete correctly.
FiberMat
Created by Colas Solutions, FiberMat is a revolutionary recyclable paving preservation product that has paved over one million square yards.